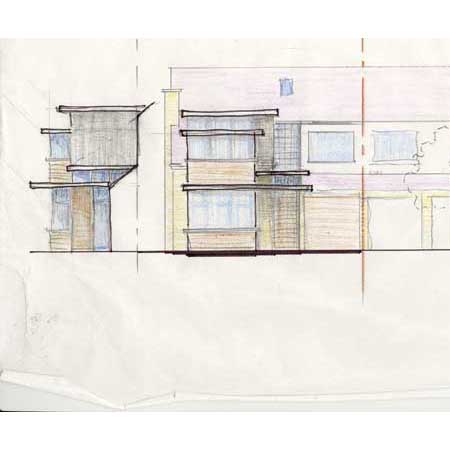 ABOUT US
The team at the Design Centre has many years of experience in designing, constructing and managing individual projects to satisfy the unique needs of our clients.
Our main focus has been domestic projects but we have also designed and built offices and restaurants.
We have done a lot of work on listed buildings and other buildings requiring careful design to get planning approval.


THE DESIGN CENTRE LTD